Support Relentless Excellence!
Make a Gift Today!
Individual Leadership
Choose a Giving Level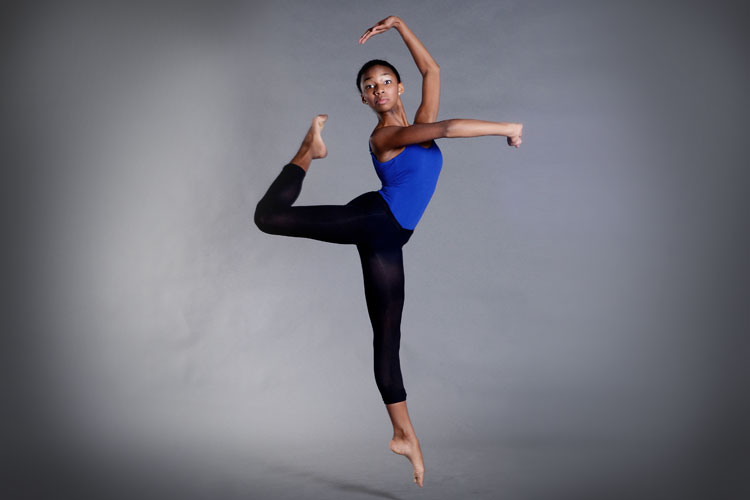 Photo by: Brian Guilliaux
Summer Youth Dance Enrichment Workshop
June 6 – June 25
Each Summer Dallas Black Dance Academy offers workshop classes for trained dancers ages 9 –15  years.
Train for three weeks with the professional dancers of DBDT. Students participate in ballet, modern, tap, jazz/hip-hop and African dance classes.
A performance during the final week features all students and all techniques learned. In addition, certificates of award and scholarships for future training are given to top dancers.
A non-refundable deposit of at least 25% must be submitted with the application by April 16, 2016.
Registration forms will not be accepted without payment.
The final balance is due by May 16, 2016.
For more information, contact the DBDT Academy Office:
Email: academy@dbdt.com
Phone: (214) 871-2376
Fax: (214) 871-2842
Mail: P.O. Box 131290 Dallas TX 75313