Support Relentless Excellence!
Make a Gift Today!
Individual Leadership
Choose a Giving Level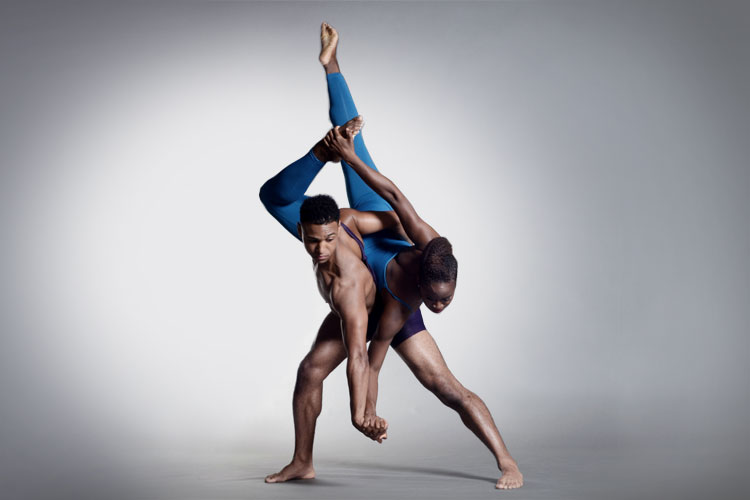 Photo by: Brian Guilliaux
Summer Intensive Professional Dance Workshop
Each Summer Dallas Black Dance Theatre presents professional level workshops for students currently in companies or aspiring to be.
Next session: June 27 – July 8, 2016.
DBDT Summer Intensive courses are taught by industry experts in
African
Ballet
Graham
Horton
Dunham
and more.
Classes for advanced level dancers only.
For More Information
(214) 871-2376
Dallas Black Dance Theatre Studios
PO Box 131290 Dallas, TX 75313