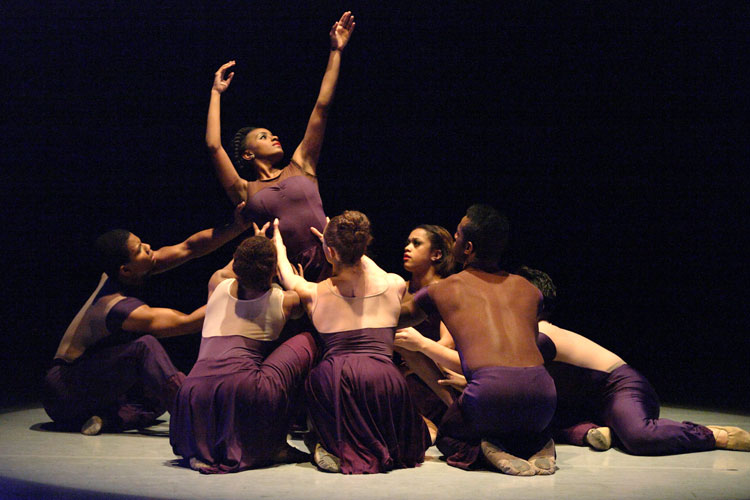 Photo by: Anthony Crowley
DBDT II – Spring Fiesta!
April 8-9, 2016
(Friday-Saturday 7:30 pm)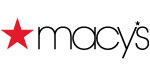 DBDT II – Spring Fiesta!
The second company features modern dance's next generation of stars in spellbinding works by up-and-coming choreographers and former DBDT dancers Edmond Giles and resident choreographer Richard A. Freeman, Jr. Audiences will delight in the return of Ray Mercer's provocative Inside the Absence of Fear. DBDT's premier Academy ensemble, Allegro, will also perform. DBDT ALL ACCESS – Stay with us after the curtain closes for premium post-performance activities. Join us Friday for a Talkback with the Choreographers and Saturday for an On-stage Dance Celebration.
Dallas City Performance Hall