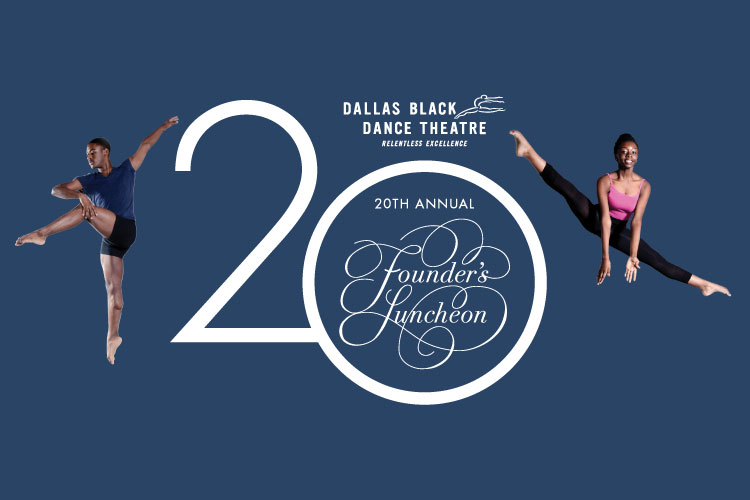 Photography: Brian Guilliaux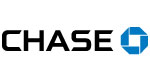 20th Annual Founder's Luncheon
January 8, 2016

Noon
FOR TICKETS
Please email
or call
(214) 871-2376
The 20th Annual Founder's Luncheon brings together the community that shares in the vision and passion of Dallas Black Dance Theatre Founder Ann M. Williams and celebrates the continued accomplishments of the company over its 39-year history.
The event includes presentation of the DBDT Founder's Award to civic and business leaders of Dallas who have impacted Dallas Black Dance Theatre and the Dallas arts community. The Founder's Luncheon is the major community fundraiser for DBDT and helps the organization continue to present dance programs that reach out to diverse communities throughout the metroplex, across the nation and around the world, bridging cultures while providing an inspiring educational message. Event proceeds benefit DBDT's community outreach and educational programs in the Dallas/Fort Worth Metroplex including dance classes, workshops and lecture-demonstrations to over 20,000 students (grades K-12) from Dallas ISD and other metroplex private and home schools. We hope you will join us!
Award Honorees: Mark Cooks and Norma & Don Stone
Honorary Chair: Michael Hinojosa, Ed.D., Superintendent of Schools, Dallas Independent School District
Co-Chairs: Herdercine Nash & Kellie L. Crewse
Mistress of Ceremonies: Clarice Tinsley, Fox4 News Anchor
Proceeds from the Luncheon will benefit over 20,000 K-12 students through:
Arts in Education programs in public schools across the Dallas/Fort Worth Metroplex that enhance creative thinking and will motivate at-risk students to stay in school and become active participants in the educational process.
Scholarships to Dallas Black Dance Academy for talented youth who would not otherwise be able to attend a high-quality dance program.
Unique Student Matinee performances during DBDT's Dallas Season at the Wyly Theatre and City Performance Hall providing many students with their first live professional dance experience.
Specialized Summer Dance Programming that teaches children and youth the dance forms of ballet, modern, jazz, hip-hop, and African dance in DBDT's facility, as well as in community centers throughout.
Complimentary self-parking provided by Hilton Anatole.
For more details, contact the Development office at development@dbdt.com or (214) 871-2376